THINGS I LOVE
When someone tells me that they're not photogenic & I prove them wrong
Strong-willed little girls.
Mischievous little boys.
The first time a groom sees his bride.
Grandma's hands. Grandpa's too.
The sound of laughter. And rain.
The cry of a newborn baby.
Spontaneous adventures.
Traverse City Summers.

The moon & stars.
Heart-shaped rocks.
Wildflowers & wind chimes.
Tiger Baseball.
Music.

DANCING!
Rubber boots & mud puddles.
No cell service.
The first snow.
Vintage b&w photographs.

Random acts of kindness.
Happy tears.
Baby toes.
Lavender flavored things.
Sunset.
Everyday miracles.
HUGS!
My amazing son, Will. :)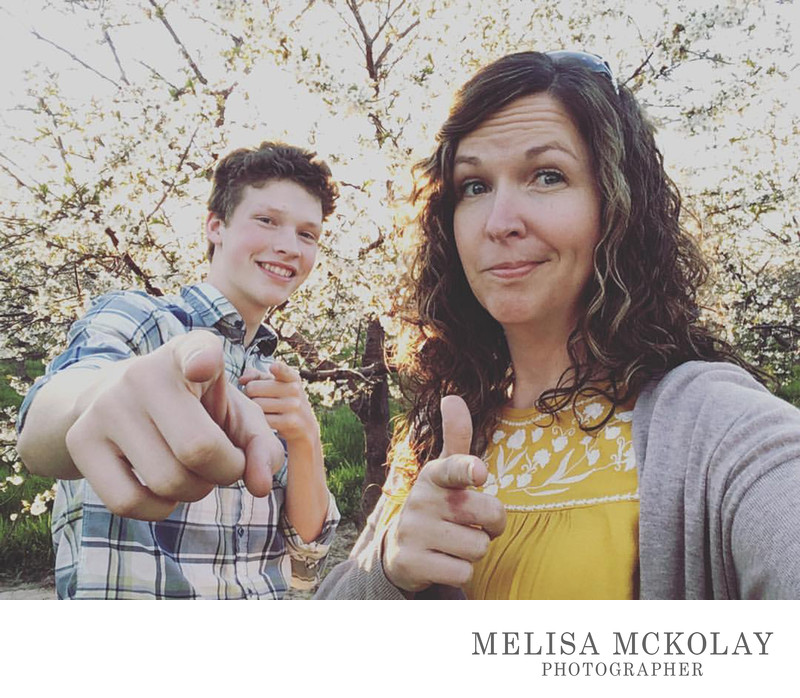 FUN FACTS
My friends call me Missy.
You can call me Missy too.
I've been taking pictures since I was 6 years old.
Self-taught on film cameras, I still shoot completely manually.
I've jumped out of an airplane. Twice.
I can still do a cartwheel.
Taurus. Gemini Rising. Capricorn Moon. Peacekeeper.
I have a 162 bowling average. High game 243.

A tomboy as a child, I now love to wear pretty dresses as much as humanly possible.

Favorite movies - Amélie, Goonies, Airplane!, Finding Vivian Maier & everything Wes Anderson.
I won an international award for this photo - 1st Place WPPI Non-Wedding Photojournalism
"Born At Home" 2011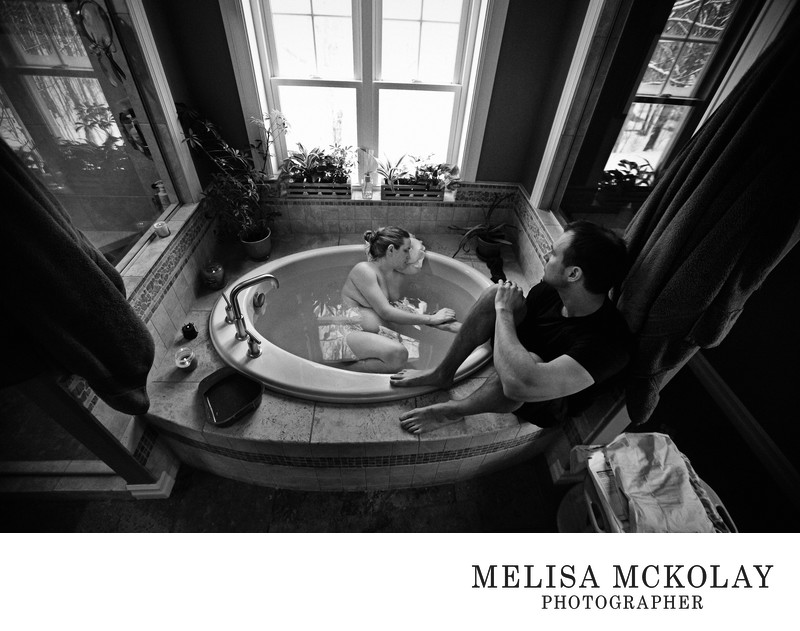 FAVORITE PHOTOGRAPHERS
Henri Cartier-Bresson "Your first 10,000 photographs are your worst."
Irving Penn "A good photograph is one that communicates a fact, touches the heart and leaves the viewer a changed person for having seen it."
Robert Capa "If your pictures aren't good enough, you aren't close enough."
Yousuf Karsh ""Look and think before opening the shutter. The heart and mind are the true lens of the camera."
Dorothea Lange "One should really use the camera as though tomorrow you'd be stricken blind."
Gordon Parks "I saw that the camera could be a weapon against poverty, against racism, against all sorts of social wrongs. I knew at that point I had to have a camera."
Steve McCurry "If you wait, people will forget your camera, and the soul will drift up into view."

Vivian Maier Street Photographer. We'll never know why she kept her work a secret.
JR-Artist He inspires me.